What's On Netflix For Valentine's Day 2021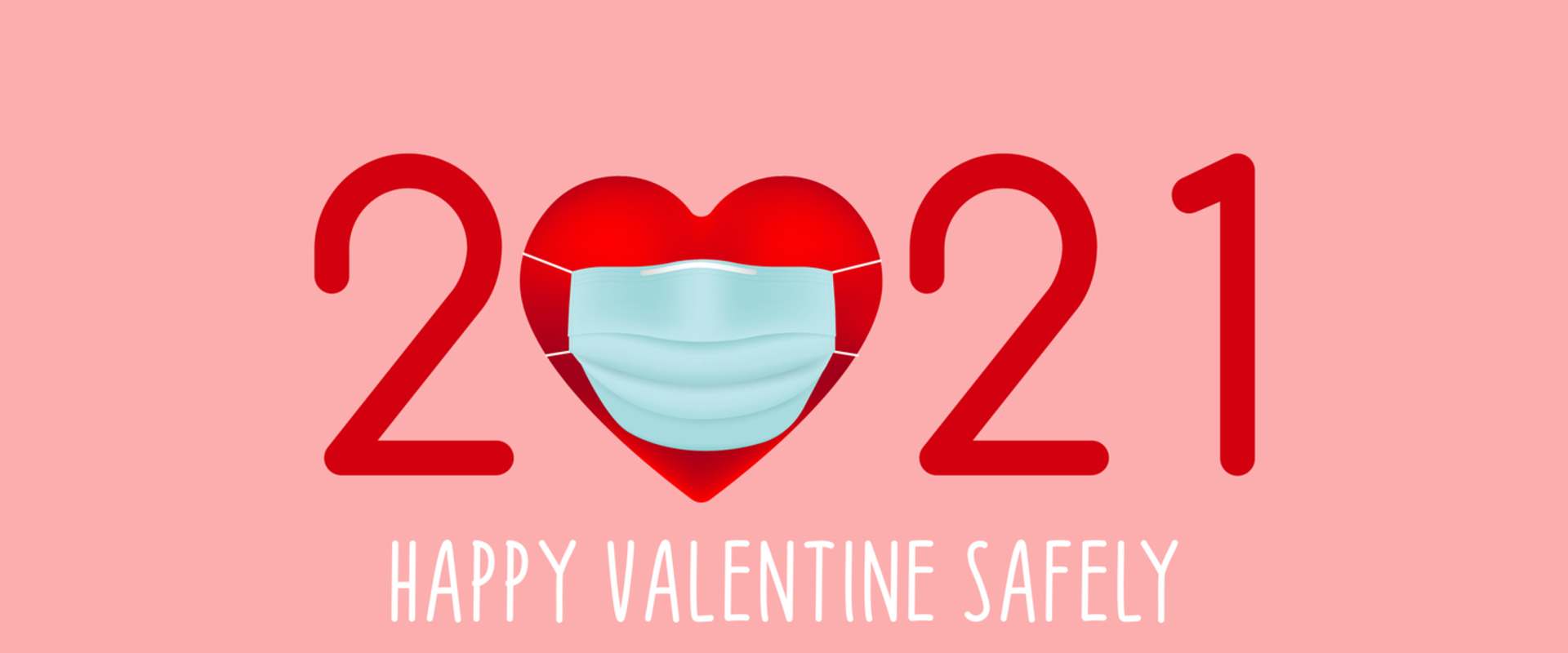 SHARE
WHAT'S ON NETFLIX FOR VALENTINE'S DAY 2021
Valentine's Day is around the corner and in 2021, that means that lovers all around the world will be putting the kids to bed early for a night of quarantine take-out and some Netflix with a hope of "chilling." Whether you're looking to tickle your funny bone with some romantic comedies or tug at your heart strings with some tear-jerking dramas, Netflix has hundreds of romantic films to make any Valentine's Day screening special. It may not be the "four-star restaurant followed by a five-star hotel" evening you had your hearts set on, but an intimate night in, watching movies and cozying on the couch can keep those romantic fires burning until next year!
50 First Dates
When he's not engaging in sophomoric slapstick geared toward making adolescent boys erupt in hysterics, Adam Sandler can deliver as the lead in romantic comedies. Looking to recapture the magic of their previous outing inThe Wedding Singer, Sandler and Drew Barrymore star in 50 First Dates, a movie about love and amnesia.
Trying to convince a woman she's in love with you when she can't remember anything past the day an accident gave her amnesia is no small task, but Sandler does just that in a funny and endearing way.
Bonnie and Clyde
If comedy or drama aren't your interests, why not grab your partner-in-crime and settle in for a stellar heist film that details the lives of the notorious outlaw couple, Bonnie and Clyde?
Starring Hollywood icons Faye Dunaway as Bonnie Elisabeth Parker and Warren Beatty as Clyde Chestnut Barrow, the film illustrates the real-life exploits of the Depression-era, bank-robbing duo. Filled with action, suspense, and romance, this 1967 classic will be sure to spice up your Valentine's Day evening.
Can't Hardly Wait
If you're in a nostalgic mood this February 14th and find yourself longing for a time where falling in loved seemed like a new and all-consuming experience, you may want to pop in the perennial '90s teen classic, Can't Hardly Wait. Here, a motley crew of high school cliches headlined by Jennifer Love-Hewitt reveal the surprising depths of their characters as they look for love at a high school grad party.
Scott Pilgrim vs The World
If there was ever a millennial love story committed to film, it's Scott Pilgrim vs The World. Based on a popular graphic novel, the film follows Michael Cera in the titular role as he pursues the love of his life: an Amazon delivery girl. However, he does so by having to defeat seven of her ex-boyfriends in a video game style format. Quirky and inventive,Scott Pilgrim vs The World is an innovative contemporary love story.
Runaway Bride
Julia Roberts and Richard Gere hit box office gold when Pretty Woman was released in 1990, so it was inevitable they'd be paired together in another romantic comedy.


Runaway Bride features Roberts as Maggie Carpenter, a bride-to-be who has run out on so many potential husbands, she's bought running shoes for the occasion. Richard Gere plays reporter Ike Graham, who's been sent to research a feature on Maggie's bridal evasions. Will Maggie run out on her fifth husband? Will she and Ike develop a relationship?
Well, it is Hollywood…
A Walk to Remember
If you're looking for a teenage coming-of-age drama that'll have you reaching for the tissues, then you may want to check out A Walk to Remember. Starring early 2000's darling Mandy Moore, the film examines young love between high school rebel Landon Carter (Shane West) and perennial good girl Jamie Sullivan (Moore). Complicating the plot is his desire to keep the burgeoning relationship a secret to avoid losing stature with his friends, but the narrative takes a serious turn when it is revealed that Jamie has leukaemia.
Stardust
If fantasy is your genre of choice, then check out Stardust, a wonderful and quirky romantic fairy tale. Based on the novel by famed author Neil Gaiman, Stardust is set in a fictionalized fantasy version of medieval England and follows Tristan Thorne (Daredevil's Charlie Cox) as he tries to bring the fallen star Yvaine (Claire Danes) to his beloved Victoria as a token of his love. With spirited performances by Robert De Niro and Michelle Pfeiffer, Stardust is a magical way to spend Valentine's Day.
Silver Linings Playbook
Most romantic comedies feature well-to-do characters with perfect jobs, elaborate wardrobes and bonded teeth stumbling through ninety minutes of unlikely circumstances before ending up together. Thankfully, Silver Linings Playbook examines what happens when damaged people end up falling in love. Bradley Cooper stars as Pat, a man suffering from bipolar disorder whose release from a psychiatric hospital hasn't hindered his desire to reconnect with his unfaithful wife. Even tentative romantic advances from Tiffany (Jennifer Lawrence), herself suffering from depression following the death of her husband, don't deter Pat, until they begin working closely together for a dance competition…
Howard's End
A sprawling love story set in Edwardian England, Howard's End will whet the appetites of those who like classic drama and lavish period pieces. The cast is star-studded and populated by Oscar-worthy actors such as Anthony Hopkins, Helena Bonham-Carter, and Emma Thompson, who earned the Best Actress nod for her work in this film.
Always Be My Maybe
Always Be My Maybe is a hip and contemporary love story that examines what happens when relationships go awry...and get rekindled. Marcus (Randall Kim) and Sasha (Ali Wong) are childhood friends who share the ups and downs of life together. As they grow and mature into young adults, their relationship takes a turn when after a tragedy, Marcus and Sasha have sex. Driving a wedge between them, Marcus and Sasha meet again sixteen years later, and slowly begin to rekindle their friendship, with a hint of something more…


If none of the aforementioned selections tickles your fancy, try one of these gems:
Holidate
Sex in the City: The Movie