Netflix's December 2020 Movie Releases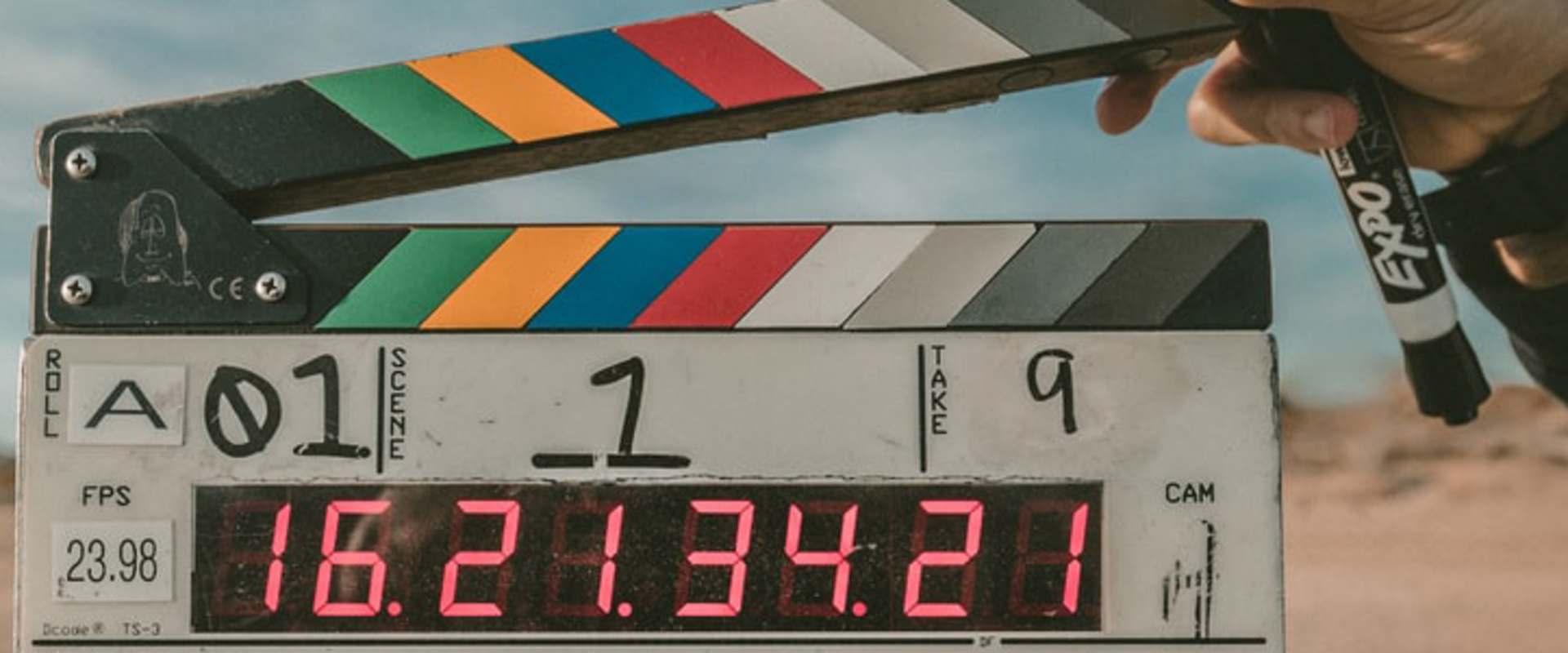 SHARE
The looming spectre of a global pandemic is forcing individuals, couples, and families to self-isolate for "YULETIDE 2020," leaving many desperately seeking something to occupy their (increasingly free) time beyond armchair political debates over Zoom and frequent naps. Seeing as how a majority of us will be spending the holidays isolated from our friends and families, the prospect of staying locked-up with those we love while being away from those we love is enough to have people reaching for a bottle of "Christmas cheer" and some spare Percocet.
Thankfully, Netflix's New Film Releases for December could prove the thing that keeps us sane throughout the holiday season. The streaming service is serving up its subscribers a plethora of stocking stuffers in the form of feel-good films to fill the emotional void and the long winter nights. Whether you're alone, with your significant other, or with your family this Christmas, watching films like 3 Days to Kill, 50 First Dates, and E.T: The Extra-Terrestrial means that for a few hours, you'll able to kick those Covid concerns to the wayside, snuggle up, and enjoy some quality cinematic entertainment.
3 DAYS TO KILL
If you're sitting at home wondering what semi-mindless action film you can watch while your t-shirt collects Cheeto dust, look no further than 3 Days to Kill. An aptly titled film from noted style-over-even-an-attempt-at-substance action-flick director McG, 3 Days to Kill stars Kevin Costner as a CIA agent with a terminal illness who tries to make amends with his family before the inevitable occurs. His long career as a counter-terrorism operative was something he failed to mention to his wife (played by Connie Nielsen) and his daughter (played by a young Hailee Steinfeld), which is what led to their estrangement. Thankfully, an elite assassin/CIA colleague by the name of Vivi Delay (Amber Heard) is around to offer him an experimental treatment that will allow him to live long enough to kill a big, nasty bad guy and make nice with his relatives on his last Christmas.
3 Days to Kill tries to emulate the best of the "aging-killer-comes-to-terms-with-his-life" trope popularized by films like Man on Fire, Collateral, and Taken, but falls short on resonance due to the lacklustre dynamic between the family members. However, if you're looking for some great action sequences strung together by a lukewarm plot, 3 Days to Kill may be the film you can "watch" alone while surfing the net on your phone.
50 FIRST DATES
50 First Dates was the first attempt to rekindle the Adam Sandler/Drew Barrymore spark following the wildly successful, The Wedding Singer. Revolving around the womanizing Henry Roth (Sandler), who preys on tourists on a Hawaiian island, the film takes a turn when Roth meets the lovely Lucy Whitmore (Barrymore), and quickly falls in love.
There's a catch.
Suffering from anterograde amnesia due to head trauma, Whitmore can't remember anything after the day of her accident, effectively waking up every morning without remembering Roth or their relationship. Not to miss out on the most meaningful relationship of his life, Roth spends each day wooing Whitmore in persistently elaborate ways.
The film works well due to the obvious chemistry between its two stars. Although Sandler's Roth can sometimes come across as objectionable, his undying love for Barrymore's Whitmore and his inventive ways of reintroducing himself to her eventually endear him to audiences. The overall plot is as contrived as some of the slapstick gags that one expects from an Adam Sandler film, but 50 First Dates eventually wins over its audience through humour and good, old-fashioned romance. It's definitely a great film to cuddle up on the couch for some laughs and cries.
E.T: THE EXTRA-TERRESTRIAL (I LOVE THAT LITTLE GUY!)
In the words of the great Reverend Lovejoy, let us not forget that "gentle visitor from the heavens, who came in peace and then died, only to come back to life. And his name was...E.T., the extra-terrestrial. I loved that little guy!"
Steven Spielberg's 1982 blockbuster about an alien stranded on Earth is the perfect way to keep your screaming kids docile and occupied for two hours while you go out for a cigarette...or ten. Finding refuge and protection with a young boy named Elliott (Henry Thomas) and his family (keep an eye out for a young Drew Barrymore's iconically audible scene as Elliott's younger sister), E.T: The Extra-Terrestrial is a comedic and poignant story about love and friendship that transcends boundaries both earthly and inter-galactic. After all, nothing says peace on Earth (and other planets) and good will towards (space) men than the story of a wholesome bond of mutual love and respect between two entities from different worlds. Who knows- if you skip the cigarette(s) and sit down to watch the film with your family, nostalgia and/or the spirit of peace and brotherhood may just find its way to you as well!
OTHER NETFLIX DECEMBER 2020 RELEASES
The Happytime Murders
Jurassic Park
Kung Fu Panda 2
The Lost World: Jurassic Park
Runaway Bride