Netflix Password Sharing Is Piracy Lite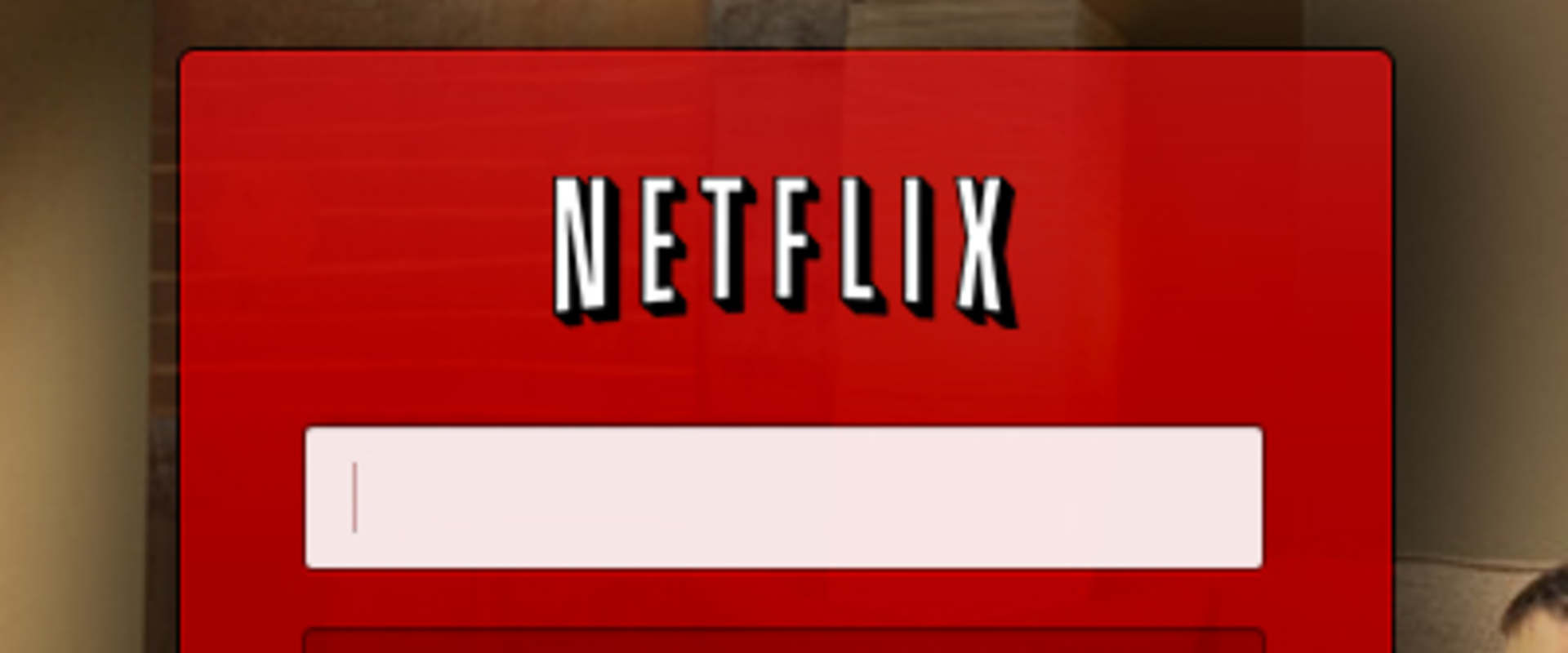 SHARE
While in some eyes it looks like a kind deed, in others eyes it is seen as thievery. At the end of the day, though, users of media providers like Netflix and HBO have been giving away premium content to their family and friends by giving their passwords. This has amounted to possibly millions of viewers getting free viewership of premium content.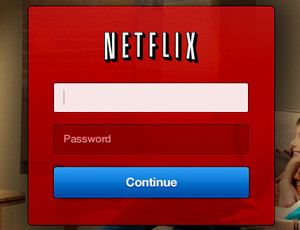 The trending streaming site Netflix stated that it was raising its standard subscription fee from $8.99 to $9.99 – this is by $1. This price change will be in effect for new clients. The analyst of Goldman Sachs, Heath Terry addressed investors in a note last week telling them he believed this move would be an incentive to clients to switch to the much cheaper 1-screen plan, which goes for $7.99 per month.
A spanner is thrown in the works though, with both CEOs' of Netflix and HBO, Reed Hastings and Richard Plepler respectively, repeatedly saying there is no real problem. Their stand couldn't have been clearer than when a gag planned with HBO was pulled off by comedian Andy Samberg during the Emmy awards last month. This is when he let viewers watch HBO NOW for a short time when he shared its login information.
Parks Associates, a research firm, did a report in May that found out 11% of homes that have broadband connectivity are getting these services free. This report led them to estimate the loss by media companies to be in the millions. However, Glenn Hower a research analyst at the company pointed out that the millions lost caused little impact to the multi-multibillion dollar industry.
Hower estimated the loss in 2015 at $500 million. He defines this practice as 'piracy lite', which is the fine line between doing things right and pirating content.
In a correspondence to MarketWatch, a Netflix spokesperson said the company does not keep track of the revenue lost to password sharing. This statement should not be mistaken to mean the company is okay with the practice as it has stated in its terms and conditions that the password, which is what gives total control of the account to the account owner, should be kept secret as to give the account owner sole control.
Bruce Schneier, a security technologist, says password sharing does not put users into much risk related with cyber crimes. This is because the information shared does not expose any financial records. Also, the account holders most times share their accounts with people they know well.
The state of Tennessee, however, does not take piracy lite in a light note as it outlawed this crime in 2011, attracting a year in jail or a fine of $2,500.
Even though password sharing is not a legal practice, many people are not concerned with its illegality. Consumer reports conducted a survey that found out 46% of people who have accounts like Hulu and Netflix, have shared their passwords with people outside their homes.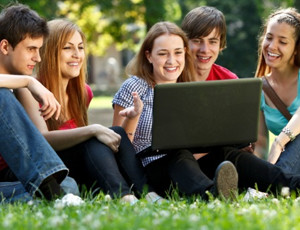 Hower stated that their survey found that college students are more indisposed to piracy lite with 20% of users between 18 and 24 owning up to using other people's passwords. This is as compared to 10% of those aged between 25 and 34. Hower says this is because the younger are less able to meet the financial obligations of paying for premium services.
Parks Associates surveyed 10,000 U.S. households with broadband within the second quarter of 2015. They found out that few college students would pay for the services as they were used to accessing free services from the net. One respondent admitted that there were very many passwords to choose from even if the account they were using was closed.
Hower says the only way to curb this vice is to limit the number of users who can log in and stream from one account or use multi-layer authentication, like having a code texted to the account holder's phone for authentication.
Hower, however, does not see companies addressing this issue. This is because they are more driven to deliver the services to clients rather than risk losing them to an upset in the industry. He believes the companies hope to capture the younger viewers once they graduate to a different class.