Best Christmas Movies To Watch On Netflix In 2020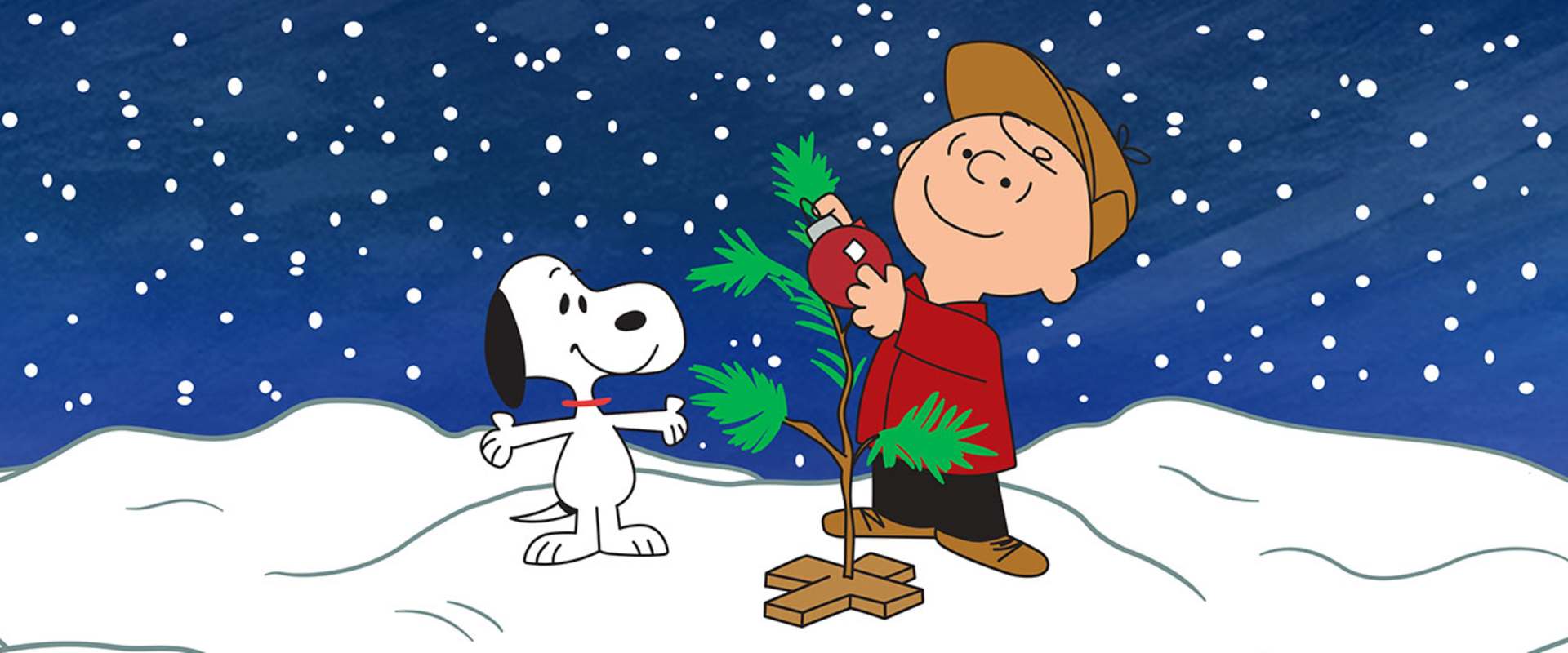 SHARE
Best Christmas Movies On Netflix In 2020
It's not the holidays without enjoying some feel-good, toasty warm, holiday movies. Fortunately, the convenience of having almost every film known to humanity at your fingertips makes it easy! Yes, the holidays this year are going to look a little different (and more isolated) thanks to the ongoing pandemic, but thankfully, Netflix has its viewers covered. The streaming giant is offering a plethora of both classic and contemporary holiday films to not only entertain and distract you, but make sure you really feel the holiday spirit. Here are some of the best Christmas movies to watch on Netflix in 2020.
White Christmas
If you're getting nostalgic for the "good old (non-Covid) days" where you could go out freely (but just didn't) and instead parked yourself on a couch under the covers watching black-and-white Christmas movies, then good news: the 1954 Bing Crosby classic, White Christmas, is currently on Netflix.
The film revolves around a pair of retired soldiers, Bob and Phil (Bing Crosby and Danny Kaye) who make it big in showbiz following their tours of duty. On the lookout for new talent, they come across a pair of singing sisters, Betty and Judy Haynes (Rosemary Clooney and Vera Ellen). Although Phil and Judy hit it off, Bob and Betty's relationship gets off to a rocky start. Eventually, the double duo take their acts to a cabin in Vermont, attempting to stir up business through entertainment to keep the inn from closing.
The film may be a quaint throwback to a bygone era, but it has birthed one of the most recognizable Christmas songs of the past 50 years.
How The Grinch Stole Christmas
The story is as familiar to audiences as hand sanitizer and vote recounts to the year 2020- a dastardly curmudgeon who hates Christmas so much he plots to steal it away from the townspeople who so passionately (and vocally) celebrate it- of course, we're talking about The Grinch!
Dr. Seuss' mirthless misanthrope has been haunting viewers since the animated special first aired in 1966, and has had multiple iterations since, including the recent 2018 film. Perhaps the most notorious is 2000's version starring Jim Carrey, whose frightful makeup and costuming coupled with his over-the-top delivery made him The Grinch for a whole generation of children. Sure, he's no Boris Karloff, but Carrey does an admirable job bringing to life the only other character who hates Christmas more than Melania Trump. The film is definitely a solid choice for a night at home with the kids.
The Christmas Chronicles
Without a doubt, it's disconcerting to see Snake Plissken/Jack Burton/R.J. MacReady parading around the small screen in Santa suit. But once the initial shock of seeing '80s action star Kurt Russell dawn the white beard and red leisure suit wears off, The Christmas Chronicles turns into a fun, family-oriented adventure that succeeds despite its somewhat predictable tropes. With tongue firmly in-cheek, The Christmas Chronicles explores how two unwitting children help Santa save Christmas while finding the true meaning of it. Russell's longtime romantic partner Goldie Hawn cameos as Mrs. Claus in an inspired bit of casting at the end of the film, before assuming a bigger role in the sequel. All in all, the two films are a delightful and wholesome way to spend some quality time with the family over the holidays.
A Very Murray Christmas
Although most people associate Bill Murray with another, less popular winter holiday, A Very Murray Christmas thrusts the titular star smack-dab into the middle of some Yuletide hijinks. A cross between a Bob Hope Christmas special and a Las Vegas lounge act, the film chronicles Murray's attempt to put a musical Christmas show together in the middle of a major snowstorm. Boasting multiple music, film, and screen stars such as Paul Shaeffer, Chris Rock, Amy Poehler, Miley Cyrus, and George Clooney, Murray's attempts to save himself from footing the bill for a cancelled spectacle is unsurprisingly star-studded. Also present is Murray's trademark sardonic wit and deadpan delivery, makingA Very Murray Christmas the perfect holiday treat for sophisticated, glass-half empty personalities looking for some Yuletide cheer.
Klaus
Part The Life and Adventures of Santa Claus, part The Nightmare Before Christmas, Klaus is a visually stunning and surprisingly soulful look at the origins of the myth of Santa Claus.
When Jesper Johansson tries his best to get thrown out of mail-carrier school, his father sends him to a town on the outskirts of the North Pole with a challenge: deliver 6000 letters per year or be cut off from the family's sizable fortune. Here, he meets the colourful characters that populate the town, a sort of cross between the members of The Addams Familyand the cast of Disney on Ice. Eventually, he crosses paths with Klaus, a reclusive and imposing woodsman whose penchant for delivering toys to children at night masks a tragic backstory.
Perhaps Klaus' best feature is the humanization of all its characters, especially the main one, by giving them flaws. Jasper is not perfect; if anything, he's quite lazy at times. Santa is anything but jolly; as a matter of fact, he's downright somber and brooding most of the time. However, it's that depth of character, combined with inventive storytelling and a smattering of humour, that makes Klaus such a worthwhile holiday indulgence. This is definitely one everyone in your family will laugh (and maybe cry) at.
More Holiday Movies To Watch In 2020
If our top 5 isn't enough for your holiday viewing pleasure, here are some classic and not-so-classic options for the 2020 holiday season:
A Charlie Brown Chrsitmas (1965)