September Netflix Release Schedule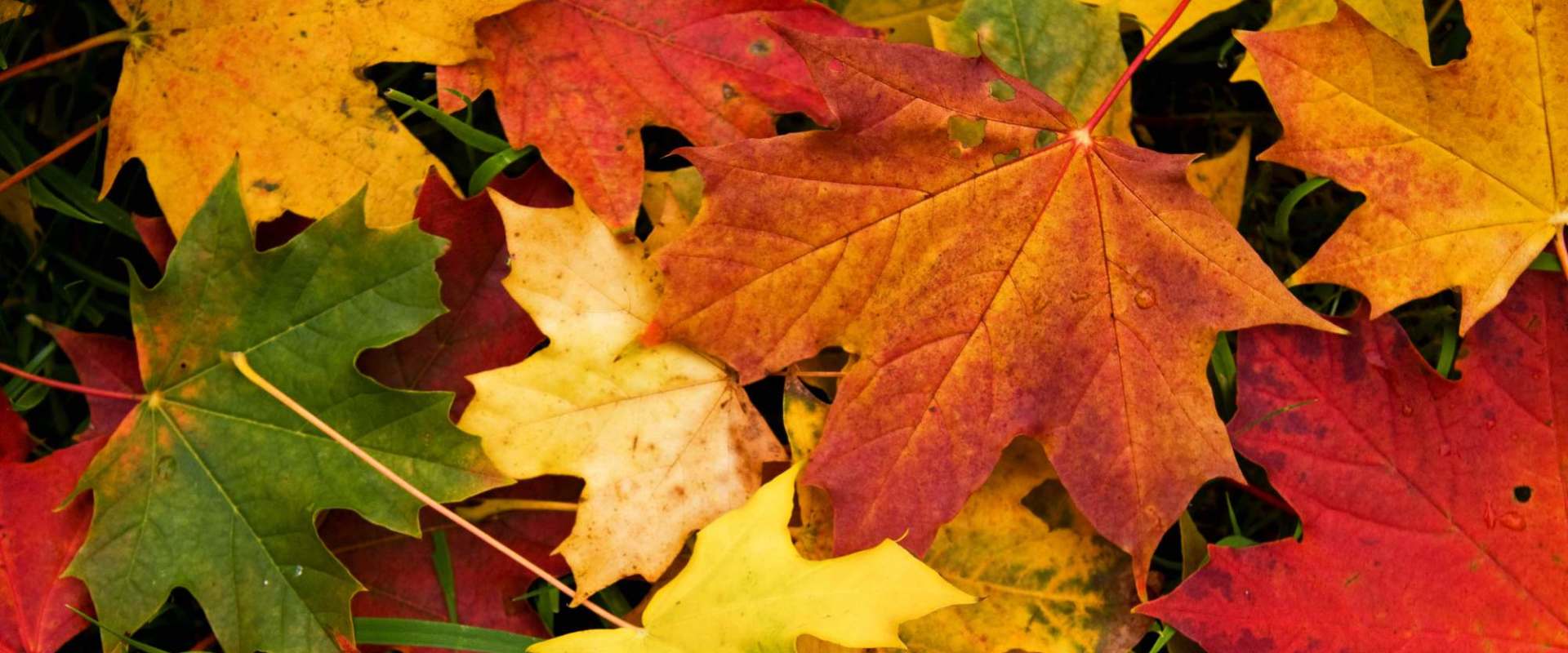 SHARE
Whether you watch Netflix regularly or once in a while, Netflix continues to put out a ton of great content that everyone will love. Each month, they release a load of TV shows, new seasons and movies on their platform for their subscribers to watch. They make their big releases on the 1st of the month, and have a steady stream of additional releases that are published every few days. Below, we have listed and discussed some of their September releases that we are most looking forward to.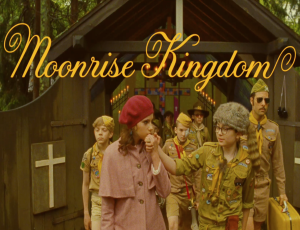 Moonrise Kingdom
Moonrise Kingdom is a Wes Anderson Movie that was released in 2012. It tells the story of two kids that decide to run away in from their New England town. The town sets out to search for them as they hide away while falling in love. The movie follows them throughout their adventure and finishes with a thrilling ending that everyone will enjoy.
Longmire
After gaining a large following on A&E, Netflix has revitalized this series with their releases on their streaming service. Although it wasn't able to attract a large enough audience to warrant airtime on cable, Netflix seems to be the right place for it. The show has many followers thanks to its great cast which includes Robert Taylor and Katee Sackoff. It is scheduled to be released on Netflix on September 10th, which fans of the show patiently awaiting.
Lawrene of Arabia
The 1962 classic - Lawrence of Arabia will be available to subscribers on the 1st of September. It is a 3:48 hour classic that we would recommend that you watch in at least two sittings. If you want to watch this great movie in the way that it was intended to be watched, grab a projector and invite your friends over for a theater style experience (with a planned intermission of course).
Rambo volumes 1-3
Netflix is releasing the first 3 volumes of the Rambo series all at once. With rumors flying around that there will be yet another Rambo release, keep yourself busy by catching up on the originals in the meantime. Sylvester Stallone captures the adventure movie experience in a great way throughout all 3 of these films.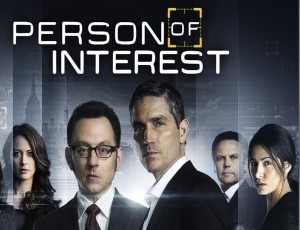 The biggest September time vampire
If you have a lot of free time coming up and are looking for a series to spend it on, we would recommend the CBS show Person of Interest. In this series, the show places a spotlight on Big Brother and the governments increasing efforts to keep surveillance on its citizens. The series began with a plot that was closely related to the Edward Snowden leaks and took on a life of its own from there. In later seasons, the show started to shift its focus on to the dangers of hyper-advanced artificial intelligence and its consequences.
In total, this show has 90 episodes available on Netflix. At a runtime of 45 minutes per episode, this will keep you busy for multiple binge-worthy sessions. They are releasing seasons 1 through 4 on September 1st and the 4th season on September 22nd.
TV Season Catchups
Catch up on the latest hit TV series' before they prepare to launch their new seasons. These shows include season 5 of The Walking Dead, season 2 of The Blacklist, season 1 of Gotham, season 6 of The League, and season 3 of The Fosters. There are many more to watch that are being released in September. We have a full list of shows and movies that will be released on Netflix over the next month and their release dates listed for you below.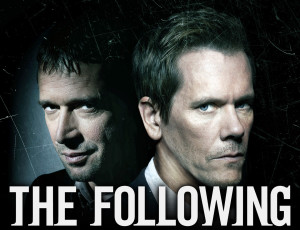 Full List of September Releases
NETFLIX TV SHOWS
September 1st,
Dangerous Animals - Australia, Arthur, Da Jammies, Battle Creek, Zoo Clues, Person of Interest, The League, Mouk, Mister Rogers' Neighborhood, Los Hombres También Lloran, Puffin Rock
September 4th,
Madame Secretary, Baby Daddy, Melissa & Joey
September 7th,
Space Dandy
September 10th,
Longmire, Fugitivos
September 12th,
Portlandia
September 13th,
Comedy Bang! Bang!
September 14th,
Call the Midwife
September 15th,
Sin Senos no Hay Paraiso, Kambu, Zoobabu
September 16th,
The Blacklist, The Fosters
September 17th,
The Mysteries of Laura
September 21st,
The Following, Gotham
September 22nd,
Person of Interest
September 25th,
Hawaii Five-­0, Blue Bloods, VeggieTales in the House, Parenthood
September 27th,
The Walking Dead
September 29th,
Bones
September 30th,
Murdoch Mysteries, Agatha Christie's Poirot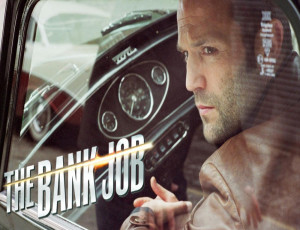 NETFLIX MOVIES
September 1st,
Divorce Corp., Combustion, Avengers Confidential - Black Widow & Punisher, Up in the Air, Sleepy Hollow, Giggle and Hoot's Best Ever!, Hardball, Heather McDonald - I Don't Mean to Brag, Blackbird, Capital C, Mississippi Damned, Our Man in Tehran, Zathura, Masters of the Universe, Rambo - First Blood, Rambo - First Blood Part II, Rambo III - Ultimate Edition, The Monster Squad, Shake the Dust, Hamlet, Lawrence of Arabia - Restored Version, Such Good People, The Adventures of Sharkboy & Lavagirl, Pandas - The Journey Home
September 2nd,
Miss Julie, Black or White
September 3rd,
Drumline - A New Beat
September 4th,
Bad Night
September 8th,
Love at First Fight, 6 Years
September 9th,
Teen Beach Movie 2
September 11th,
God Bless the Child, About Elly, Madame Bovary
September 12th,
It Happened Here, Why Did I Get Married?, The Roughnecks
September 13th,
Pixies
September 15th,
Closer to the Moon, The Road Within, Rubble Kings, The Bank Job, Cowspiracy - The Sustainability Secret
September 16th,
Reservation Road, Moonrise Kingdom
September 18th,
Keith Richards - Under the Influence
September 22nd,
SMOSH - The Movie, Philomena
September 23rd,
The Loft
September 24th,
Iris
September 26th,
The Canyons
September 29th,
Monster High - Boo York, RL Stine's Monsterville - Cabinet of Souls, Mandela - Long Walk to Freedom
September 30th,
Midnight's Children, Leafie - A Hen Into the Wild, Midnight's Children, Ned Rifle