What`s New On Netflix In April 2021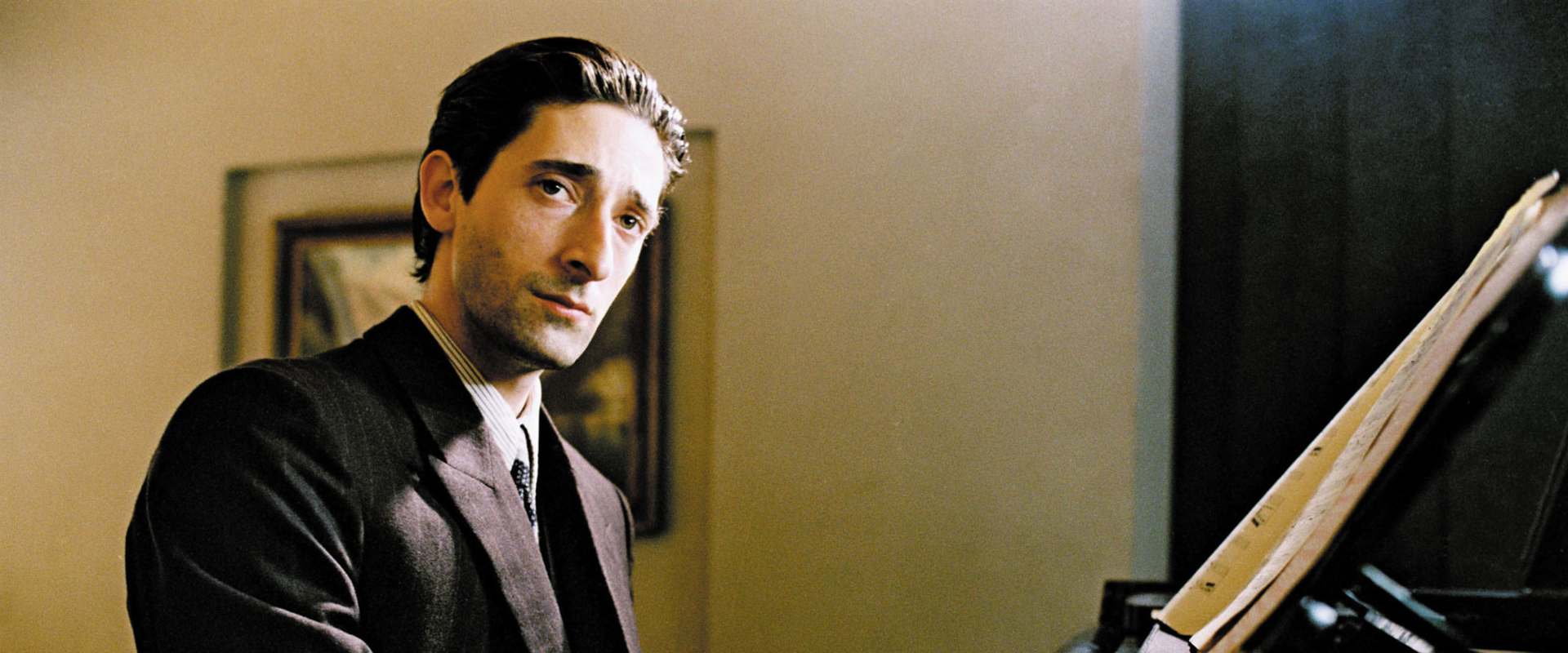 SHARE
It's often been said that in spring, a person's fancy turns to thoughts of love, but in case you're social distancing, in quarantine, or are under a lockdown, you may have to settle for countless hours in front of the television to entertain yourself.
Thankfully, Netflix has many new additions and original releases this month to ease the lonely nights spent avoiding people and Covid-19. Somewhere between your second time vacuuming the house and your fourth walk around the block with Fido, try one of these films or documentaries to keep your mind occupied and entertained!
April 1st Releases
2012
Before the realities of a global pandemic or the prospect of impending environmental disaster were on the forefront of everybody's minds, people had to whet their appetites for doom and gloom the old-fashioned way: through movies about prophecies from long-dead ancient civilizations.
This John Cusack-led flick capitalized on the hype surrounding the ancient Mayan prophecy regarding the end of the world by presenting it in glorious technicolor. If disaster porn is your vibe, you'll love this film.
Friends With Benefits
If the idea of hooking up with a good friend to enjoy some no-strings-attached nookie during a dry spell seemed attractive in 2011, it must be a downright necessity for singles trying to navigate love during the time of Covid.
Justin Timberlake and Mila Kunis play two buddies who start bumping uglies when they get bored one night. Of course, the idea that they can retain their friendship, not develop deeper feelings for each other, and enjoy the carnal side of their relationship without any complications is something any audience member can clearly see they won't achieve, but it's still entertaining to watch them try.
Insidious
If you long for the days when the scariest thing in your life was a good horror film and not the person behind you in line at the grocery store sneezing into their mask, check out Insidious. Starring Rose Byrne, this first in a trilogy of films revolves around Byrne's young son, who falls ill and upon waking from his coma, becomes a vessel for otherworldly evil. Filled with genuinely frightening scenes, Insidious drives home the Hollywood lesson that audiences have known for years: children are creepy.
Legally Blonde
Striking a decisive blow against generations of anti-blonde stereotypes, Legally Blonde shows us that when push comes to shove, a sorority girl can become a lawyer to win back her equally vacuous boyfriend.
Reese Witherspoon stars as Elle, the blonde in question, who on the road to becoming a barrister learns just how empty her relationship was, and seeks to better herself and broaden her horizons as both an individual and a lawyer.
Leprechaun
St. Patrick's Day may have come and gone, but that's no reason to ignore this early ''90s B-movie gem. Starring Warwick Davis in the titular role, Leprechaun turns the legend of the little people on its head, as this leprechaun kills and murders to get back his pot of gold. Also starring a pre-Friends Jennifer Aniston, it's hard to believe this film spawned seven sequels, but it's worth a watch based on kitsch value alone.
My Fair Lady
Based on the George Bernard Shaw play Pygmalion, My Fair Lady stars Rex Harrison as arrogant phonetics professor Henry Higgins, who wagers that he can make even the most common person sound like a member of the upper class through his lessons. A lowly Cockney flower-seller by the name of Eliza Doolittle (the legendary Audrey Hepburn) takes him up on his offer and is transformed. The plot thickens when he falls in love with his new creation, in this Academy Award-winning musical.
The Pianist
It's Oscar season and if you're looking for a lengthy drama set during the Second World War to put you in the mood for this year's entries, The Pianist is just for you. Starring Adrien Brody as Władysław Szpilman, a Jewish composer living in Poland, the film charts Szpilman's life during the Nazi invasion of his country, his imprisonment in the Warsaw Ghetto, and his witnessing of the Warsaw Ghetto Uprising. Winning three Academy Awards including Best Director and Best Actor, The Pianist highlights the true-life story of a gifted musician during one of the darkest periods in human history.
Yes Man
In many ways, Yes Man is a typical romantic comedy that centers around an unlikely couple that meets and falls in love. Yet in many other ways, Yes Man examines how to make the most out of life by changing one's perspective.
Following a bitter divorce, bank loan officer Carl (Jim Carrey) becomes increasingly negative in his outlook on life. His friends encourage him to go to a seminar that will allow him to say "yes" to opportunities in life and to follow through with them. This allows him to meet and fall in love with Allison (Zooey Deschanel).
April 9th Release
Thunder Force
Superhero movies are a dime a dozen these days, and although many of them infuse their films with comedic elements, there hasn't been a straight-up comedy superhero film released in a long time.
Thunder Force sees scientist Emily Stanton (Octavia Spencer) invent a way to give regular people superpowers, which her best friend Lydia (Melissa McCarthy) accidentally receives. To say hilarity would ensue is an understatement, as almost anything McCarthy touches is comedy gold.
April 11th Release
Diana: The Interview that Shook the World
On the heels of the bombshell interview between Meghan Markle, (former) Prince Harry, and Oprah Winfrey comes Diana: The Interview that Shook the World, a documentary about the (in)famous interview the late Princess Diana had with Martin Bashir about her marriage to Prince Charles. The revelatory interview was the first major inkling that life amongst the Royal Family was not all smiles-and-sunshine, which seems clearly self-evident in light of recent events.
In case you've gone through the entire list and need more to keep you occupied, try these films:
Cop Out (April 1st)
The Time Traveller's Wife (April 1)
Air Strike (April 2nd)
Concrete Cowboy (April 2nd)
Escape from Planet Earth (April 3rd)