Want one year off for paternity leave?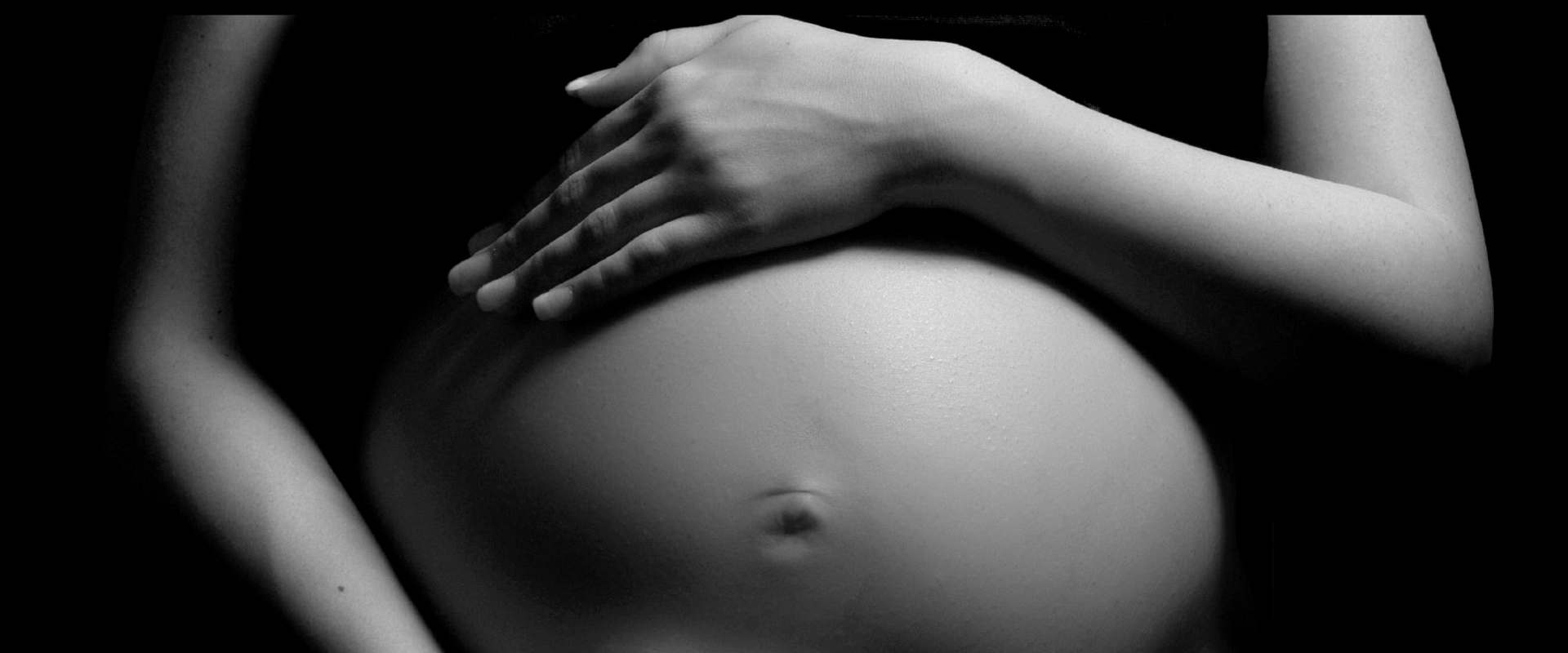 SHARE
Most new parents would love to have the option of taking unlimited paid time off after welcoming a new addition into their family. While this may seem too good to be true, the option will soon be a reality for some employees of one well known company. Netflix, the popular video streaming company, recently announced that they will begin offering new parents up to one year of paid paternity leave following the birth or adoption of a child.
While Netflix already has an unlimited time off policy for vacation and sick days, the company announced that this new policy is applicable to both mother and father, during the first year after the birth or adoption of a child. Netflix also stated that the new parents will have the option of returning to work part-time during that one-year period. They will also have the option of coming back to work full time for a short period, and then taking further paternal leave during the one-year period. During this period, company employees will continue to receive their regular salaries and any additional benefits they received prior to taking paternity leave.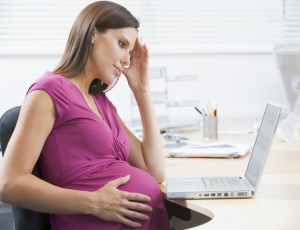 While this may seem like a generous offer, many people are questioning the reason behind such a generous employment policy. Representatives of Netflix have stated that the goal behind this initiative is to increase the company's employment retention. The online video streaming giant wants to stay ahead of their competition, so having a generous policy like this is place will ensure just that. The company's new policy will help them to retain their top talents who may need additional time to bond with the new addition to their families. Tawni Cruz, Chief Talent Officer of Netflix, emphasized that Netflix wants its employees to "have the flexibility and confidence to balance the needs of their growing families without worrying about work or finances." Without the stress of worrying about work and money, the company's aim is to help their employees return to work refreshed and focused on helping the company grow.
While this new policy does seem too generous, the policy does not cover all of the company's employees. The new policy only applies to "salaried streaming employees." This means that those who work in the company's DVD distribution centers do not have the option to take advantage of this new provision. Those who work at Netflix's distribution centers often have lower paying, but physically demanding jobs. Some have expressed outrage over the new policy's distiction between employees. There is now a petition, available at coworker.org, demanding that Netflix extend their new policy to all workers.
No doubt, Netflix will continue to grow and prosper regardless of who decides to take advantage of this new provision. As of 2015, Netflix reports that the company has over 65 million subscribers. The video streaming giant offers various forms of programming. The company offers instant video streaming as well as video rental services at an additional fee. Video streaming and rental content includes television shows and movies. For a set price, customers have unlimited access to thousands of movies and television shows. Netflix also regularly updates its content and allows customers to rate all programs.