Netflix Release Schedule for November 2015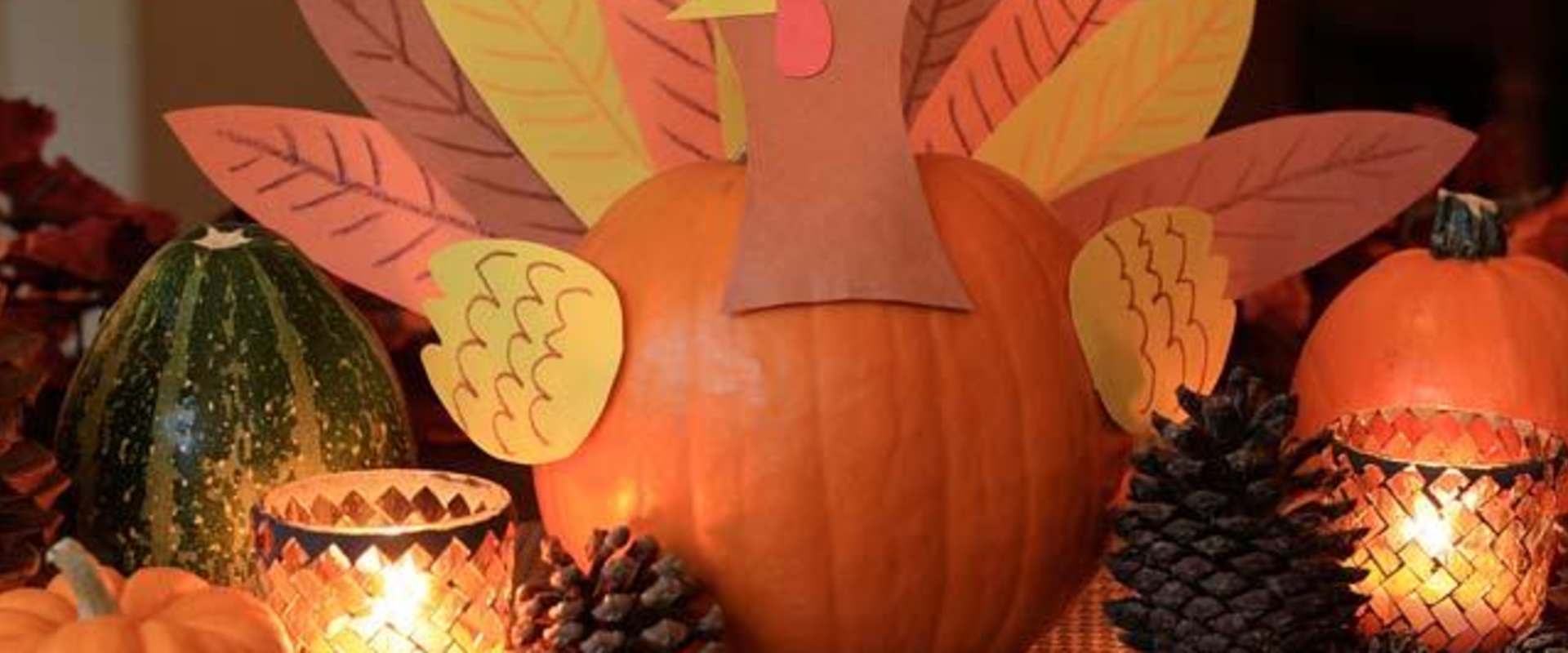 SHARE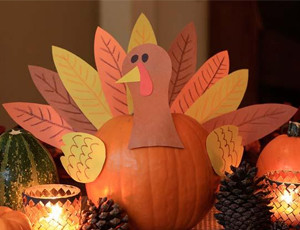 You will have plenty of viewing options this Thanksgiving. Netflix will be adding a collection of great entertainment to their streaming services. Get ready to eat some turkey, enjoy a slice of pumpkin pie, and binge on your favorite movies and television shows.
There will be plenty of original content on Netflix. For example, you will be able to watch the highly anticipated comedy "W/Bob and David". "W/Bob and David" stars the comic legends Bob Odenkirk and David Cross. It is expected this sketch comedy show will surpass the high bar set by their previous show together. That show was "Mr. Show", and it appeared on HBO to rave reviews in 1998. A second original comedy coming to Netflix this November will be Aziz Ansari's "Master of None".
Netflix saw a huge success with the superhero series "Daredevil". Eager to capitalize on this success, "Jessica Jones" will start streaming in November. This superhero show tells the tale of Kristen Ritter, a PTSD-troubled superhero who retired in order to start a private investigation company. It is expected to be even gritter than "Daredevil", and it will also display a little more raunchiness. Netflix plans to link up "Jessica Jones" and "Daredevil" in a future show. Consider catching up on "Daredevil" and feasting on "Jessica Jones" this Thanksgiving as prep work for this third show!
Of course, there will be plenty of new movies on Netflix too. You'll find the critically acclaimed political documentary "Best of Enemies". You can also watch "Do I Sound Gay?", the praised linguistic documentary. You'll also find "Amour Fou", a praised Austrian drama. There will also be a dump of less notable releases. They will be sure to keep you watching, but the films will feel more like Thanksgiving carbs instead of delicious Thanksgiving turkey. The dearth of notable films may be due the expiration of Netflix's deal with Epix. This certainly made a lot of good films miss the party.
Make sure your internet connection is nice and strong this November. Here is the complete list of films and shows you will be able to watch once November begins.
November 1
Beethoven's Christmas Adventure
Idris Elba: Mandela, My Dad and Me
Pasion de Gavilanes
Robot Overlords
Smithsonian Channel: The Day Kennedy Died
The SpongeBob SquarePants Movie
Twinsters
Last Days in Vietnam
Seven Deadly Sins: Season 1
The Last Time You Had Fun
Thomas & Friends: The Christmas Engines
November 2
Last Tango in Halifax: Season 3
Worst Year of My Life, Again: Season 1
Girlfriends' Guide to Divorce: Season 1
November 3
Julius Jr.: Season 2
Do I Sound Gay?
The Midnight Swim
November 5
The Runner
Amapola
Amour Fou
November 6
Master of None: Season 1
Care Bears & Cousins: Season 1
November 7
LeapFrog Letter Factory: Great Shape Mystery
November 12
Anna Karenina
November 13
Call Me Lucky
W/ Bob and David: Season 1
Young & Hungry: Season 2
Atención Atención: Season 1
John Mulaney: The Comeback Kid
November 14
Dior and I
Blue Caprice
November 15
Jessie: Season 4
Soaked in Bleach
Tengo Ganas de Ti
Continuum: Season 4
People, Places, Things
November 16
Christela: Season 1
November 18
River
Black Butler: Season 3
November 20
Marvel's Jessica Jones: Season 1
LEGO Ninjago: Masters of Spinjitzu: Season 3
Sin Tetas No Hay Paraiso
November 23
Ultimate Spider Man: Season 3
The Red Road: Season 2
November 24
Liv and Maddie: Season 2
November 25
Gringolandia: Season 3
Switched at Birth: Season 4
Home
November 26
Zipper
November 28
A Perfect Man
The Best Offer
Best of Enemies
November 29
Electric Boogaloo: The Wild, Untold Story of Cannon Films
Until next month, happy netflixing!