Longmire Teaser Suggests Interesting Fourth Season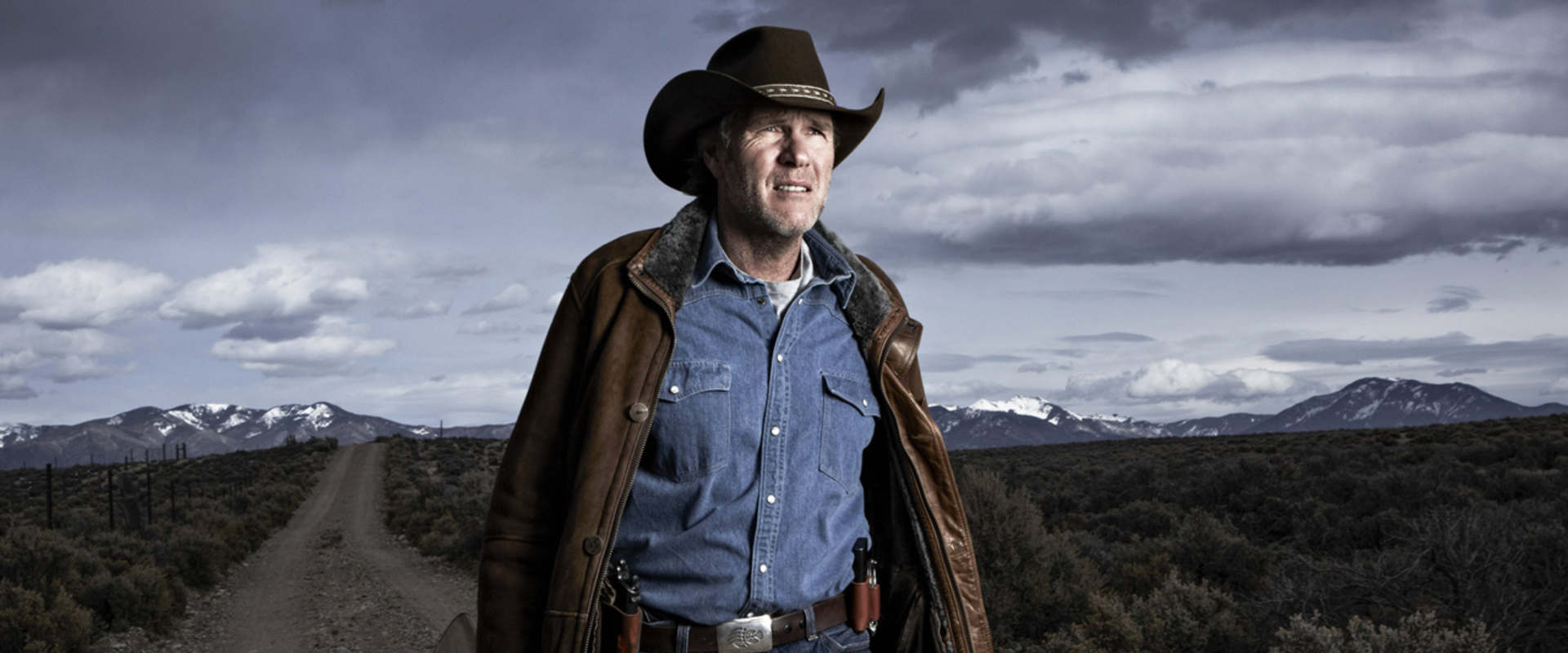 SHARE
In anticipation to the fourth season of "Longmire," Netflix recently released a teaser for fans to enjoy. The teaser clip that was released by Netflix shows Walt, who is played by Robert Taylor, pointing a gun at an airplane with the intention of shooting a passenger. As he aims his gun, he is tackled by an unknown person. The teaser clip leaves plenty of questions open, especially surrounding who tackled Walt and who exactly Walt was aiming to shoot.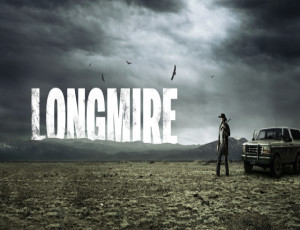 To rev up the excitement over the fourth season of "Longmire," cast and crew members have been sharing several hints through social media regarding what is to be expected. Barry Sloane, who is an actor on the show, has took to Twitter to tweet about the upcoming season, although he didn't provide any revealing details. Sloane is known for his role both "Revenge" and "The Whispers."
In an interview with Deadline, "Longmire" executive producer Greer Shephard shared some details about the show. He revealed that the season will focus on two topics: the issues surrounding the Native Americans and also giving second chances. Shephard explained that "Season 4 is about second chances. Who you are as a person is defined by how you handle the second chance. Netflix has incorporated that theme in their campaign. There are a lot of ways in which people can rebuild themselves after devastating experiences. There are horrific loopholes with their tribal police and courts where they can't prosecute non-natives that commit crimes on the nation."
Based on that statement, fans believe that the fourth season will focus on two characters, Henry Standing (played by Lou Diamond Phillips) and Sheriff Walk Longmire (played by Robert Taylor).
The series Longmire is based on the "Walt Longmire Mysteries" novels from the best-selling author Craig Johnson. The series is centered around Walt Longmire, who returned to work as the sheriff of a Wyoming county after the death of his wife. His role as sheriff has him investigating major crimes within his county, which keeps fans on edge. The stars of the series include Robert Taylor, Katee Sackhoff, Bailey Chase, Adam Bartley, Cassidy Freeman and Lou Diamond Phillips.
The series canceled by the A&E Network but was picked up by Netflix. News about Netflix picking up the series for a fourth season was announced during the Television Critics Association press tour. During the same discussion during the press tour, it was announced that the series averaged 5.6 million viewers but was still dropped by the A&E Network due to no longer being profitable.
Netflix in an American-based provider of streaming on-demand media. It is available to viewers in North America, South America, Australia, parts of Europe including France, Germany and Sweden, and also New Zealand. In July 2015, Netflix announced that its total amount of subscribers had surpassed the 65.5 million mark, with over 42 million of those viewers based the United States. The fourth season of Longmire is expected to be released on Netflix on September 10, 2015.