Netflix Movies Released In February 2016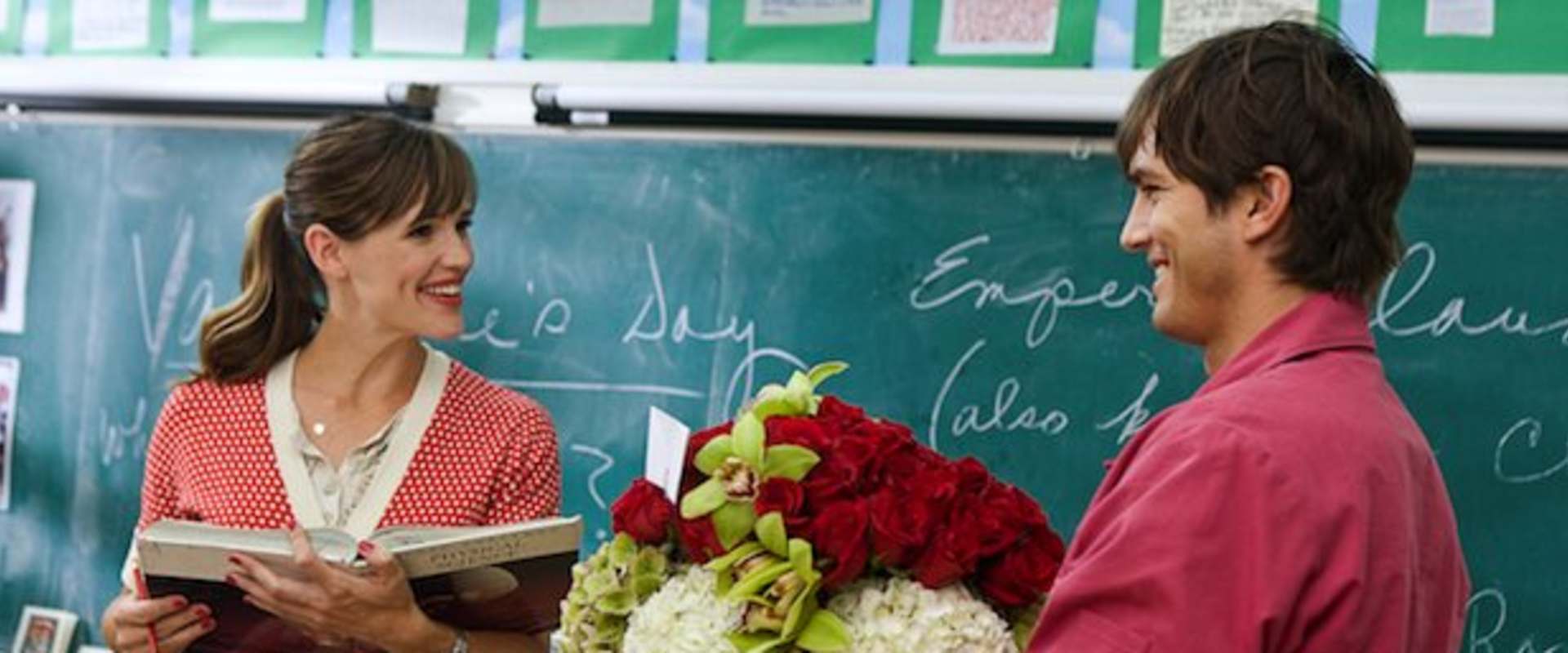 SHARE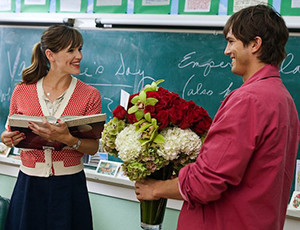 Netflix is constantly adding movies to their streaming service, usually with large additions at the beginning of every month, and smaller additions throughout each month. We've compiled a list below of all the movies coming to Netflix during the month of February this year. If you see something on this list that looks familiar, chances are you may have seen it on Netflix before, as they often add, remove, and then re-add movies as their content rights shift around. For a full list of streaming titles, visit the Netflix website or browse through Netflix Movies.
This take on the classic Dangerous Liaisons theme stars Ryan Phillippe and Sara Michelle Gellar as two step siblings who devise a way to simultaneously seduce and crush a sweet and kind Reese Witherspoon. What this movie lacks in substance, it makes up for in sex and cursing. Available to stream on February 1st.
Sin City (2005)
The first installment in this gritty series stars Bruce Willis, Mickey Rourke, and Jessica Alba as citizens of a defunct urban society seemingly bent on its own self-destruction. While the gratuitous violence and cerebral monologues make the movie pop, its unusual comic-style cinematography is what makes this work of art stand from the rest. Available to stream on February 1st.
Dope (2015)
This tale of growth is set in the South Side of Los Angeles, and at last year's Sundance, Dope was the talk of the festival. The story follows Malcolm, a nitwit who gets tied up in a plot to sell dope. The film is reminiscent of masterpieces by John Hughes such as The Breakfast Club and Ferris Bueller's Day Off. Stream it on February 10th.
Atonement (2007)
Ian McEwan's breakout novel is adapted quite well in this film by Joe Wright. The film has moments of extreme scene shifting that make the overall theme difficult to track, but beyond those highs and lows are moments of amazing clarity and progression. It plays as a war drama, but invokes comedic scenes as well as those of rebirth. Available on February 16th.
Crouching Tiger, Hidden Dragon: Sword of Destiny (2016)
The sequel to one of the most well known martial arts films in existence promises to deliver just as much action as the first. While the director has changed from the original, it appears this film will focus on Michelle Yeoh's struggle to retrieve the Green Destiny sword from the first installment. Stream it on February 26th.
Below is a listing of movies being added to Netflix February 1st.
My Side of the Mountain (1969)
Full Metal Jacket (1987)
Jennifer 8 (1992)
Losing Isaiah (1995)
Star Trek V: The Final Frontier (1989)
Teen Witch (1989)
Collateral Damage (2002)
Scooby-Doo (2002)
Scooby-Doo 2: Monsters Unleashed (2004)
Sin City (2005)
Talladega Nights: The Ballad of Ricky Bobby
Stardust (2007)
Tin Man: "Search for the Emerald" (2007)
The Little Engine That Could (2011)
The Year Dolly Parton Was My Mom (2011)
Para Elisa (2012)
A Picture of You (2014)
Pokémon the Movie: Diancie and the Cocoon of Destruction (2014)
Game Face (2015)
A Faster Horse (2015)
Other Movies Added Throughout February
Land Before Time: XIV: Journey of the Brave (2016) - Feb 2nd
I Love You Phillip Morris (2009) - Feb 3rd
Love (2015) - Feb 4th
Hannibal Buress: Comedy Camisado - Feb 5th
Lila & Eve (2015) - Feb 6th
Dope (2015) - Feb 10th
The Girl in the Book (2015) - Feb 10th
The Face of Love (2013) - Feb 13th
Open Season (2006) - Feb 15th
XXY (2007) - Feb 15th
Asthma (2015) - Feb 16th
Atonement (2007) - Feb 16th
3rd World Cops 2 (2015) - Feb 22nd
Bare (2015) - Feb 23rd
Marvel Super Hero Adventures: Frost Fight! (2015) - Feb 24th
Crouching Tiger, Hidden Dragon: Sword of Destiny (2016) - Feb 26th
Theo Von (2016) - Feb 26th
Finding Vivian Maier (2013) - Feb 27th
Ashes and Embers (1982) - Feb 29th