October 2015 Netflix Release Schedule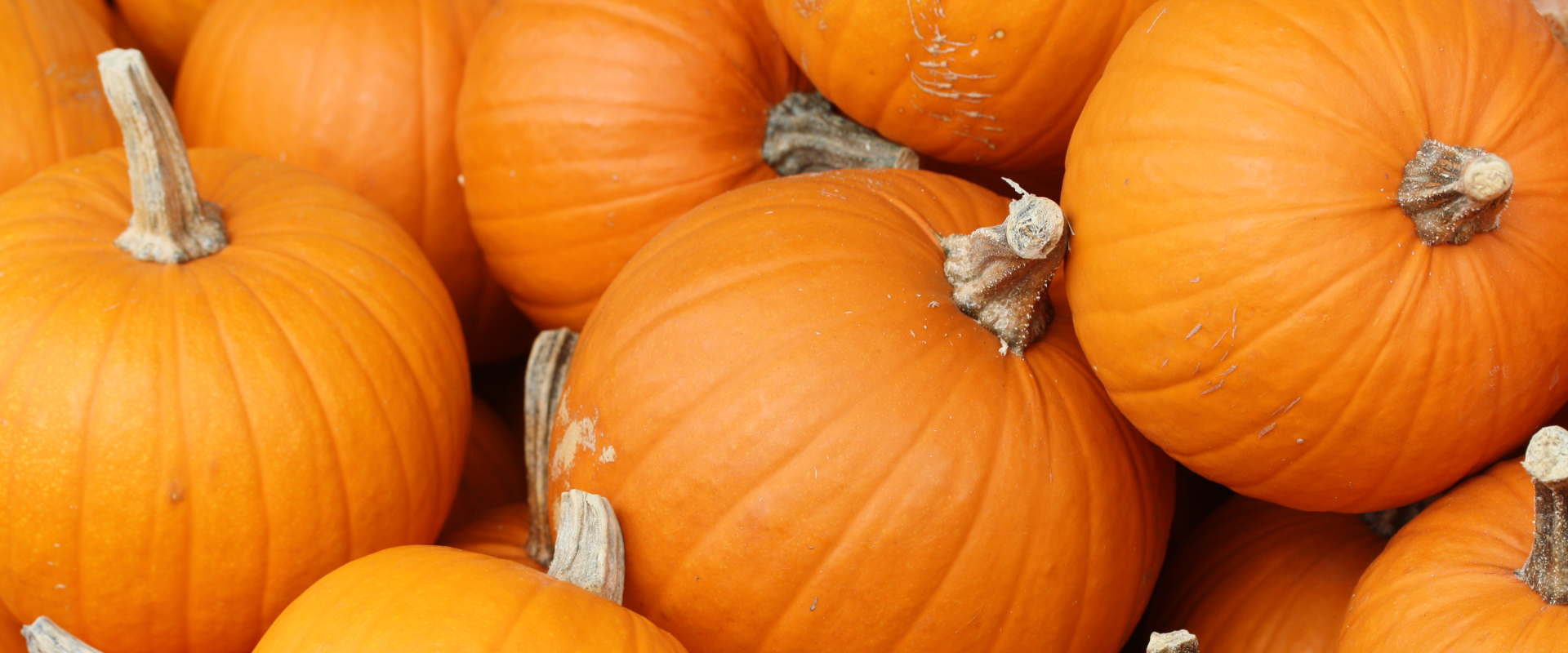 SHARE
With so many things coming and going, it can be difficult to determine when a favorite movie or a movie you've been dying to see will hit Netflix. A rule of thumb is thirty days after the DVD comes out, but some don't come to Netflix for years. October 2015 is no exception to this rule.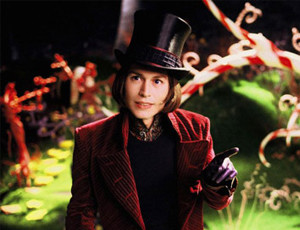 A lot of titles hit the streaming service on October 1st. With this being the start of the major holiday season, it's no surprise to see that there is a 1938 version of Charles Dickens' A Christmas Carol available starting Oct. 1st. Also available October 1st is the 2005 version of Roald Dahl's Charlie and the Chocolate Factory, starring Johnny Depp (Willy Wonka), Freddie Highmore (Charlie) and Helena Bonham Carter (Charlie's mother).
For those looking for a more exotic movie to watch, or want to brush up on their Spanish skills, El Tiempo Entre Costuras (2013) and La Leyenda de la Nahuala (2007) are coming to Netflix October 1st and 2nd, respectively. These two movies are in Spanish, with English subtitles most likely available - depending upon how you watch.
The other titles coming to Netflix on October 1st include:
- About Alex (2014)
- American Pie (1999)
- Alexander: Theatrical Cut (2004)
- Barefoot Contessa: Back to Basics Collection: Collection 1
- Boogie Nights (1997)
- The Bourne Supremacy (2004)
- Batman Begins (2005)
- Curse of Chucky (2013)
- Dark was the Night (2013)
- Design on a Dime Collection: Collection 1
- The Devil at 4 O'clock (1961)
- Glass Chin (2014)
- Collection 1 of The Great Food Truck Race Collection
- The Navy SEALs: Their Untold Story (2014)
- Pressure (2015)
- Some Came Running (1958)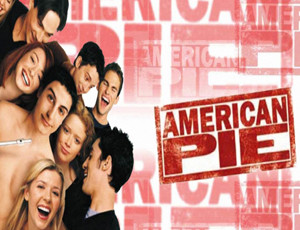 - Vanilla Ice Project: Seasons 1-4
- Take Me Out to the Ball Game (1949)
- More episodes of season one of Uncle Grandpa
- Season one of Wakfu
- White Rabbit (2013)
- Wild Horses (2015)
- Collection one of Worst Cooks in America Collection
- Season one of Genevieve's Renovation
- Season one of Fixer Upper
- The Nightmare (2015)
- Richard Pryor: Icon (2014)
- Reasonable Doubt (2014)
- Pepe (1960)
- Pal Joey (1957)
- Monkey Thieves: seasons 1-3
- On the Town (1949)
- Million Dollar Baby (2004)
- Collection one of Million Dollar Room Collection
- Robin Williams Remembered, a Pioneers of Television Special (2014).
October 2nd brings Anjelah Johnson: Not Fancy (2015), Reign: Season 2, and The Vampire Dairies: Season 6.
October 3rd brings Alpha and Omega 5: Family Vacation (2015). Nothing comes to Netflix on the fourth.
The fifth, however, brings Team Hot Wheels: Build the Epic Race (2015). The next day, many series are updated. They include season four of American Horror Story: Freak Show, season one of The Flash, season one of iZombie, season four of Last Man Standing, and season two of The Originals. The sixth also brings Tremors 5: Bloodline (2015).
Four shows are updated on October 7th. Season three of Arrow, season one of Flor Salvaje and of Legends, and season ten of Supernatural all come to Netflix on the seventh.
October 8th brings American Heist (2014) and Strangerland (2015). On the ninth, Mighty Med season two appears, as does Winter on Fire (2015) and a Netflix original series - The Mr. Peabody and Sherman Show: Season 1.
October 10th brings one update - Lalaloopsy: Band Together (2015). The 11th brings two updates: season three of Jake and the Neverland Pirates and Glen Campbell: I'll Be Me (2014). The 12th brings season one of Jane the Virgin. October 13th is a quiet day.
The 14th brings the horror movie Lazarus (2015). The 15th brings Finding Jesus: Fath. Fact. Forger: Season 1, Isabella Rossellini's Green Porno Live! (2015), and The Five People You Meet in Heaven: Part 1/Part 2 (2004). More TV shows are updated on October 16th. They include season two of the Netflix original All Hail King Julien, season one of The Principal, and season two of Some Assembly Required. Beasts of No Nation (2015), Anthony Jeselnik: Thoughts and Prayers (2015), and Circle (2015) all join Netflix on the 16th as well.
The 17th is another quiet, no updates day. The 18th, however, brings Ain't Them Bodies Saints (2013). Updates are spotty towards the end of the month, and there are few of them on the days there are updates.
October 20th brings Lego DC Comics: Batman Be-Leaguered (2014) and season two of Marvel's Avengers Assemble. The 22nd brings Results (2015). The 23rd brings season three of Hemlock Grove. The 24th brings Jack Strong (2014).
October 25th brings Walt Disney Animation Studios Short Films Collection (2015) - noted for the short films Tangled Ever After, Feast, and the hit Frozen Fever. The 27th brings August: Osage County (2013) and Manson Family Vacation (2015). The month finishes out with season two of Chasing Life, The Gunman (2015), Return to Sender (2015), and season one of Popples on the 28th, 29th, and 30th, respectively.
With so many new titles coming to Netflix, there's a lot to see and investigate. The new titles are a combination of hits from theaters, movies that have been out for years, and even new movies that came out in the beginning of 2015. New television shows are showing up, and more are being updated. There's so much to watch!